Six Surprising Facts About Retirement Confidence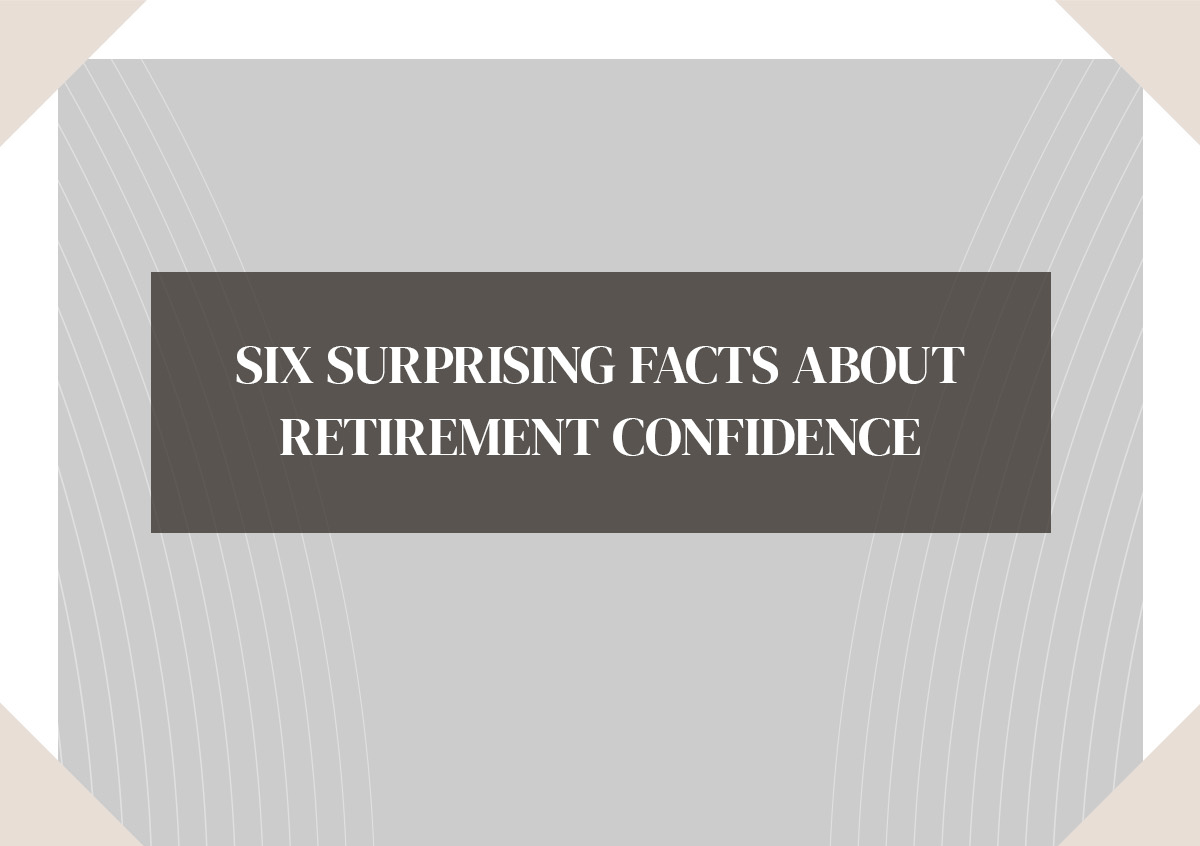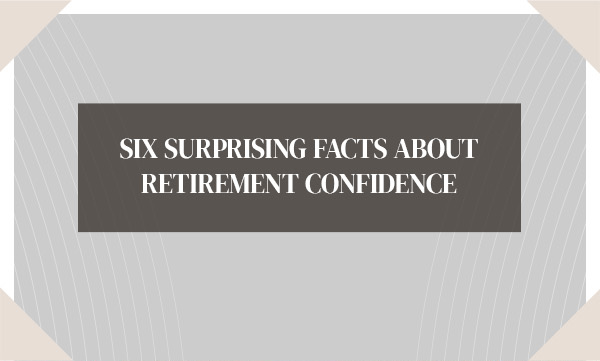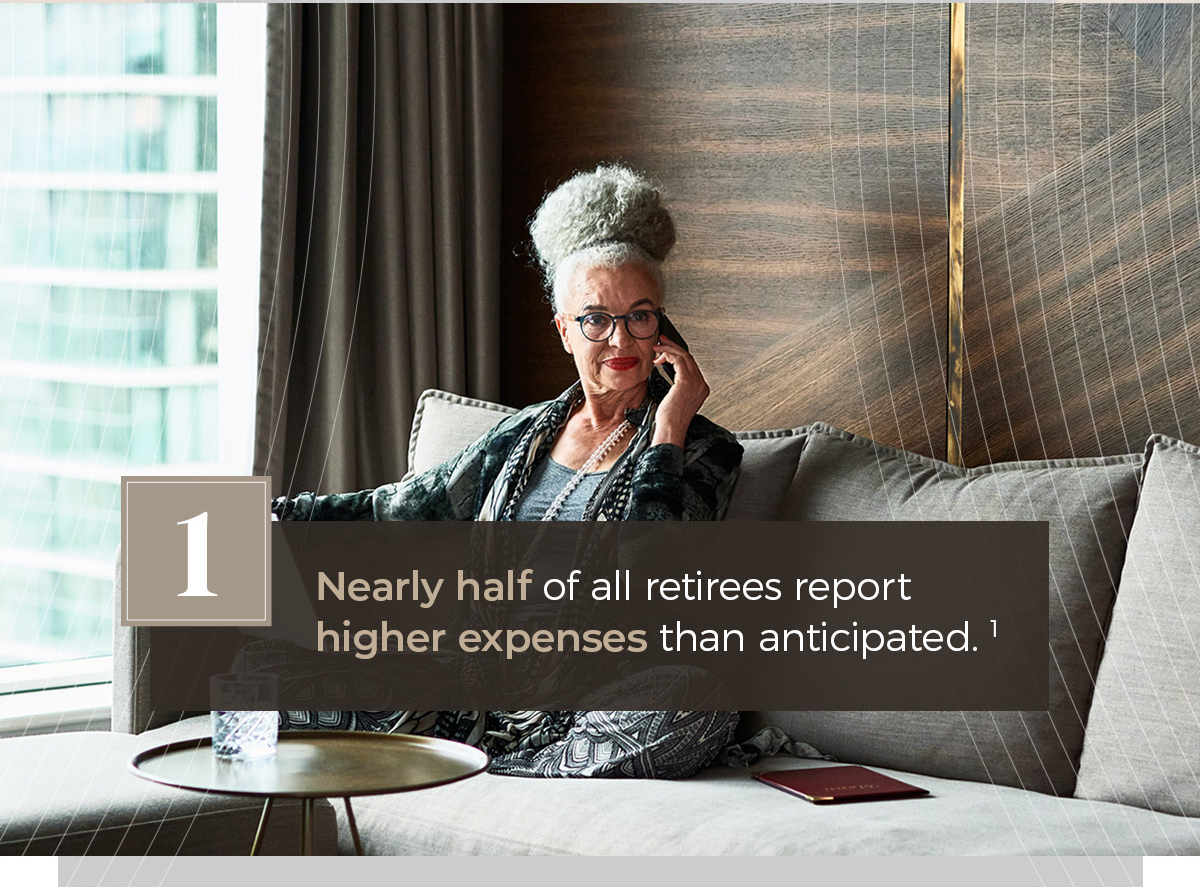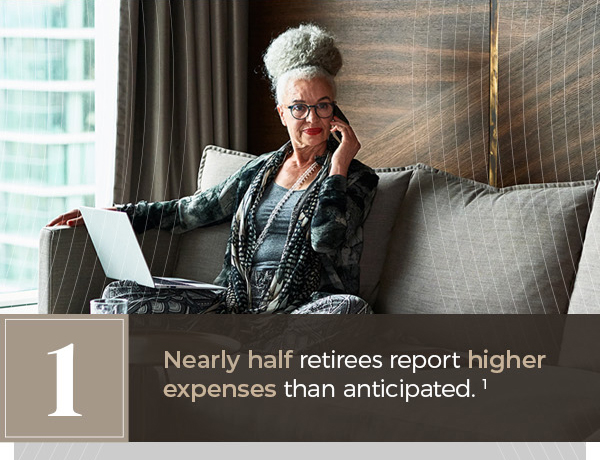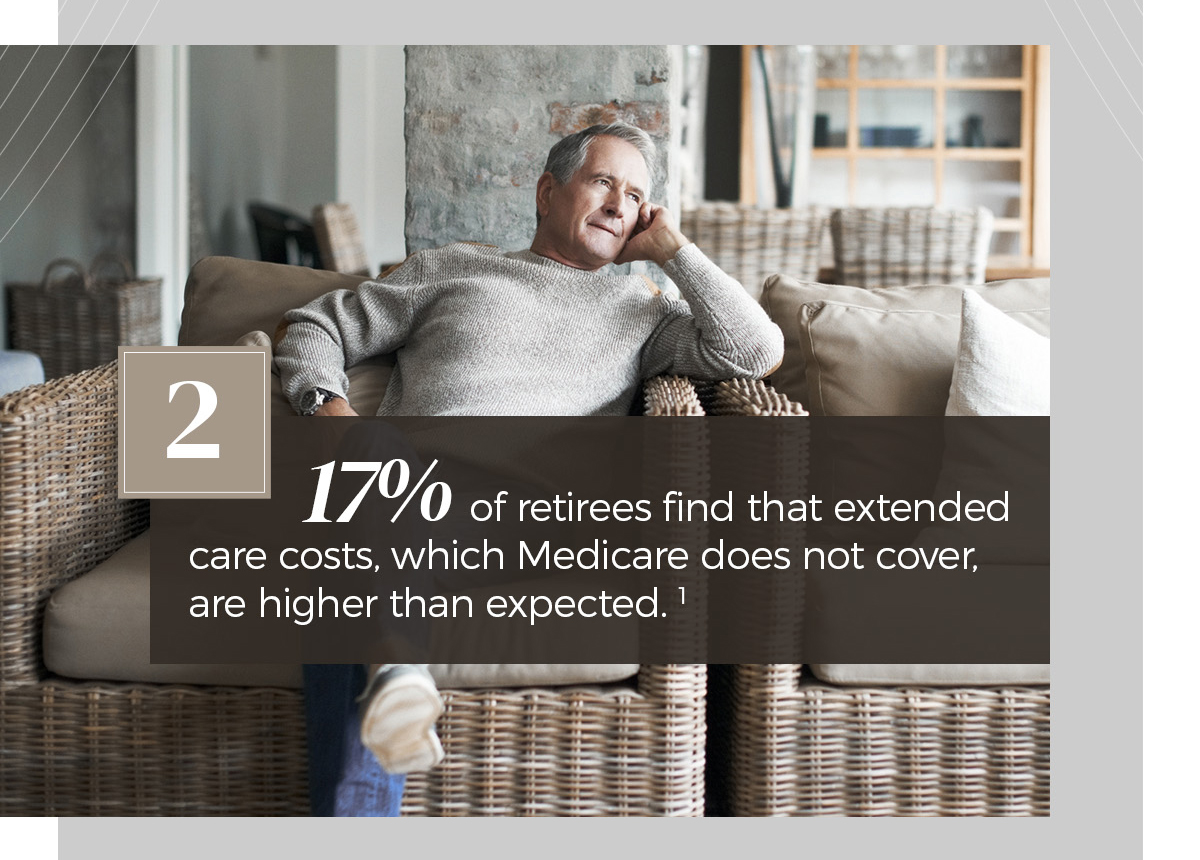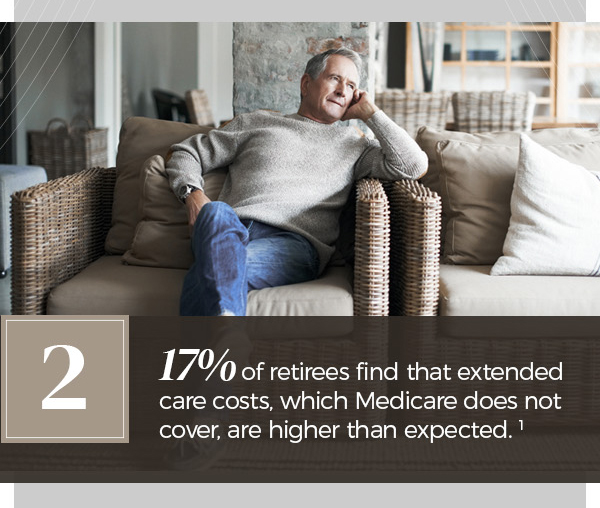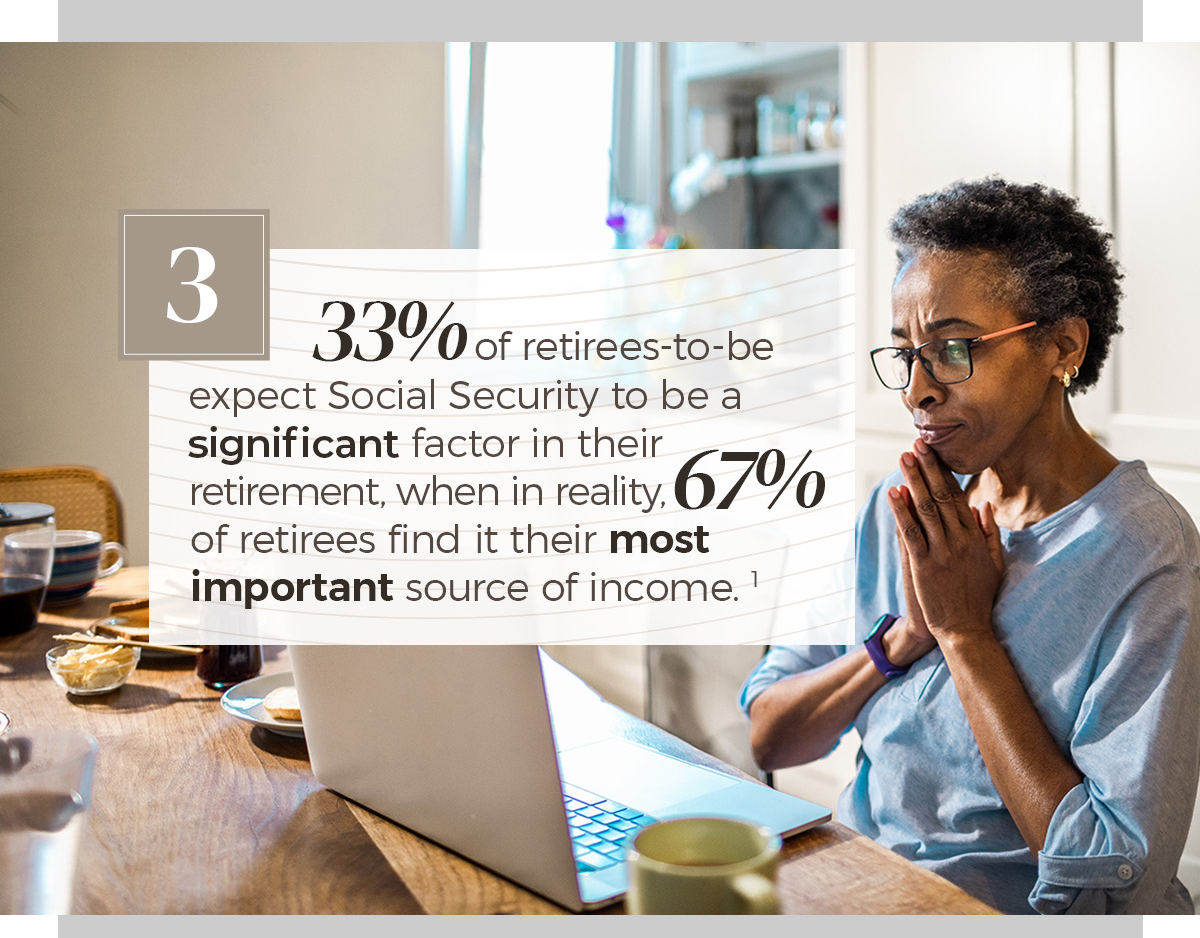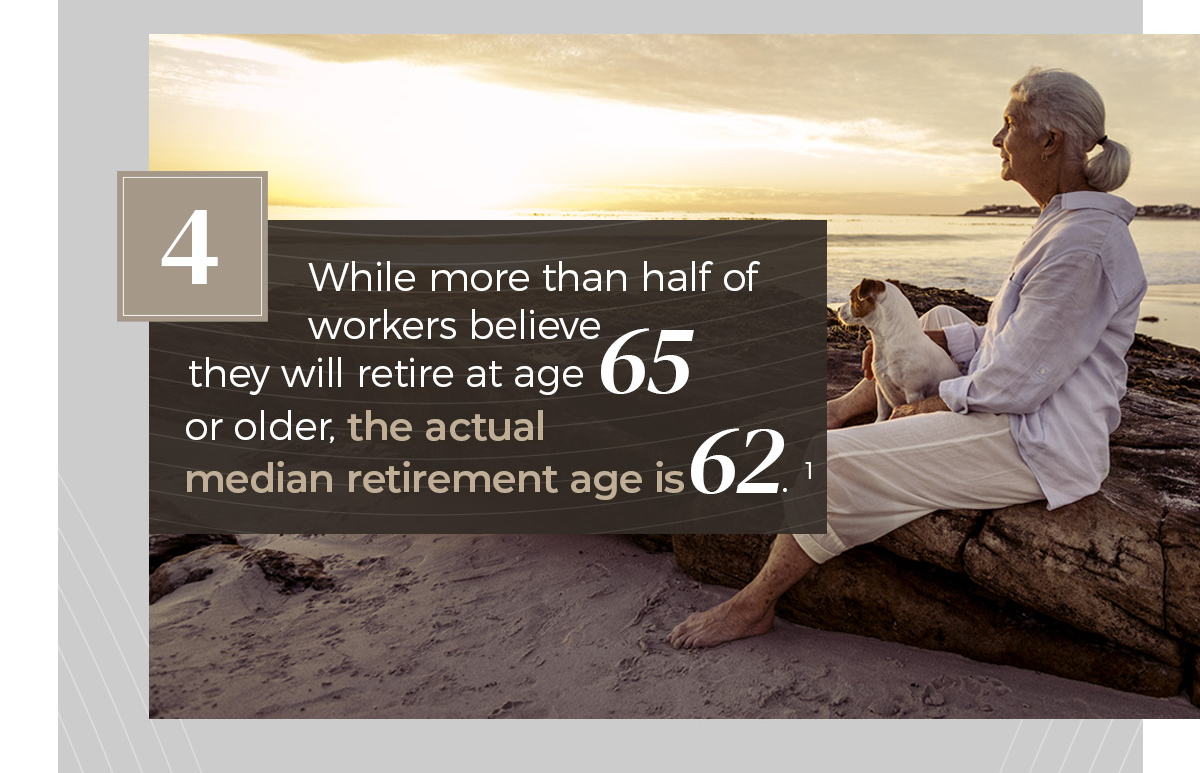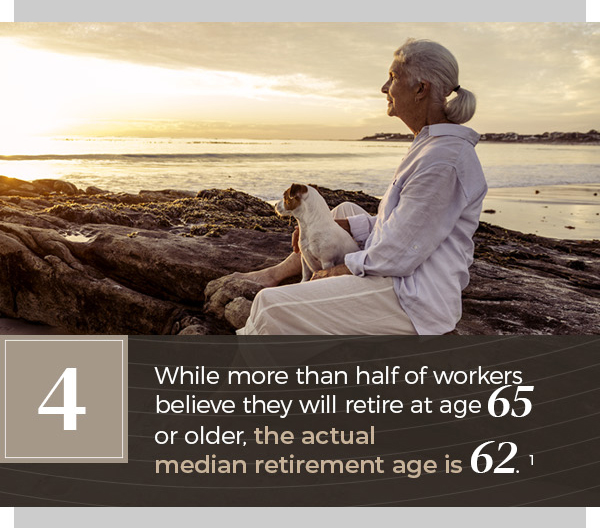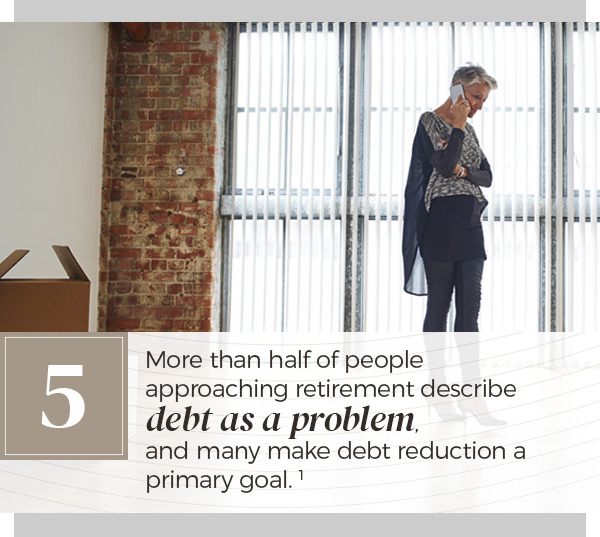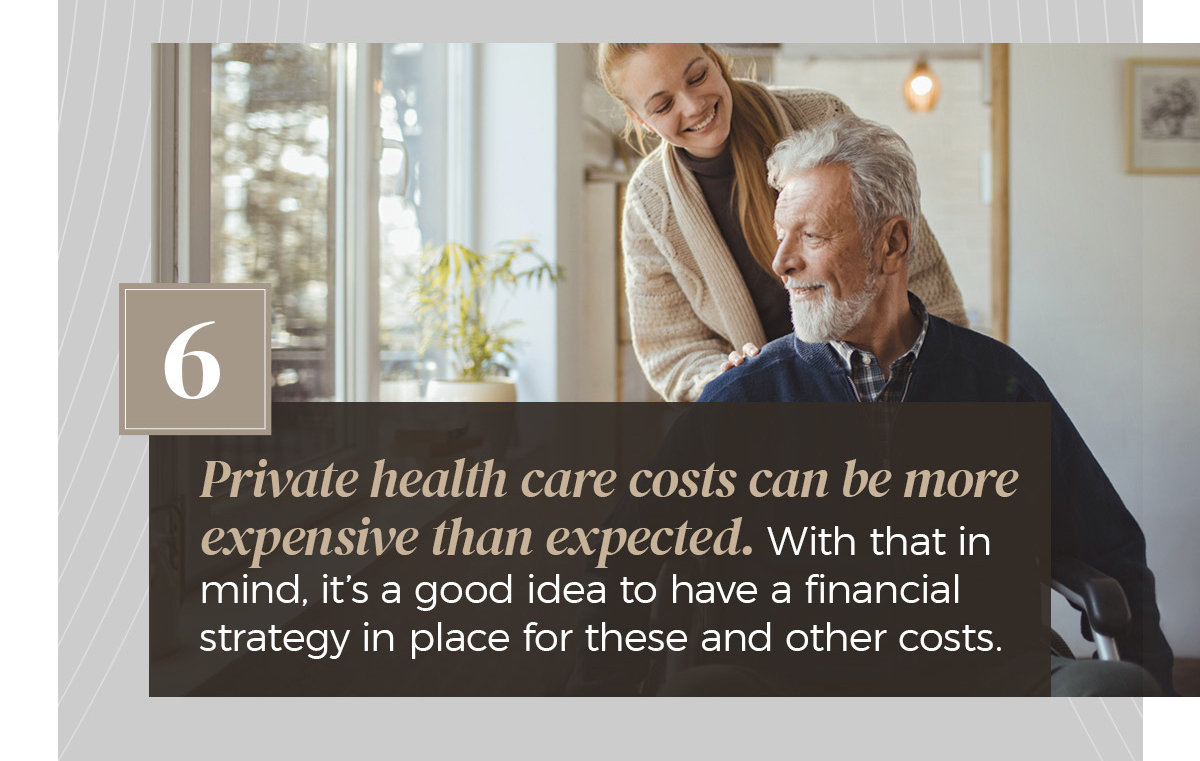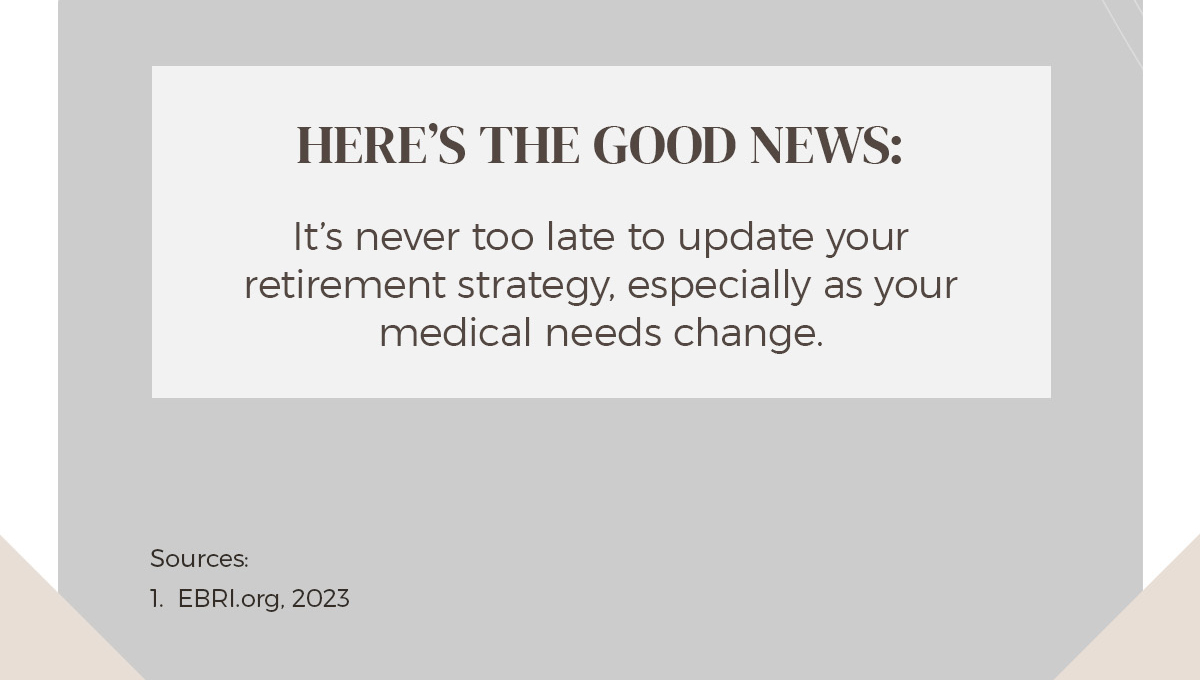 Related Content
You taught them how to read and how to ride a bike, but have you taught your children how to manage money?
In the world of finance, the effects of the "confidence gap" can be especially apparent.
Getting the instruments of your retirement to work in concert may go far in realizing the retirement you imagine.