How to Conquer the World - 5 Financial Strategies for Savvy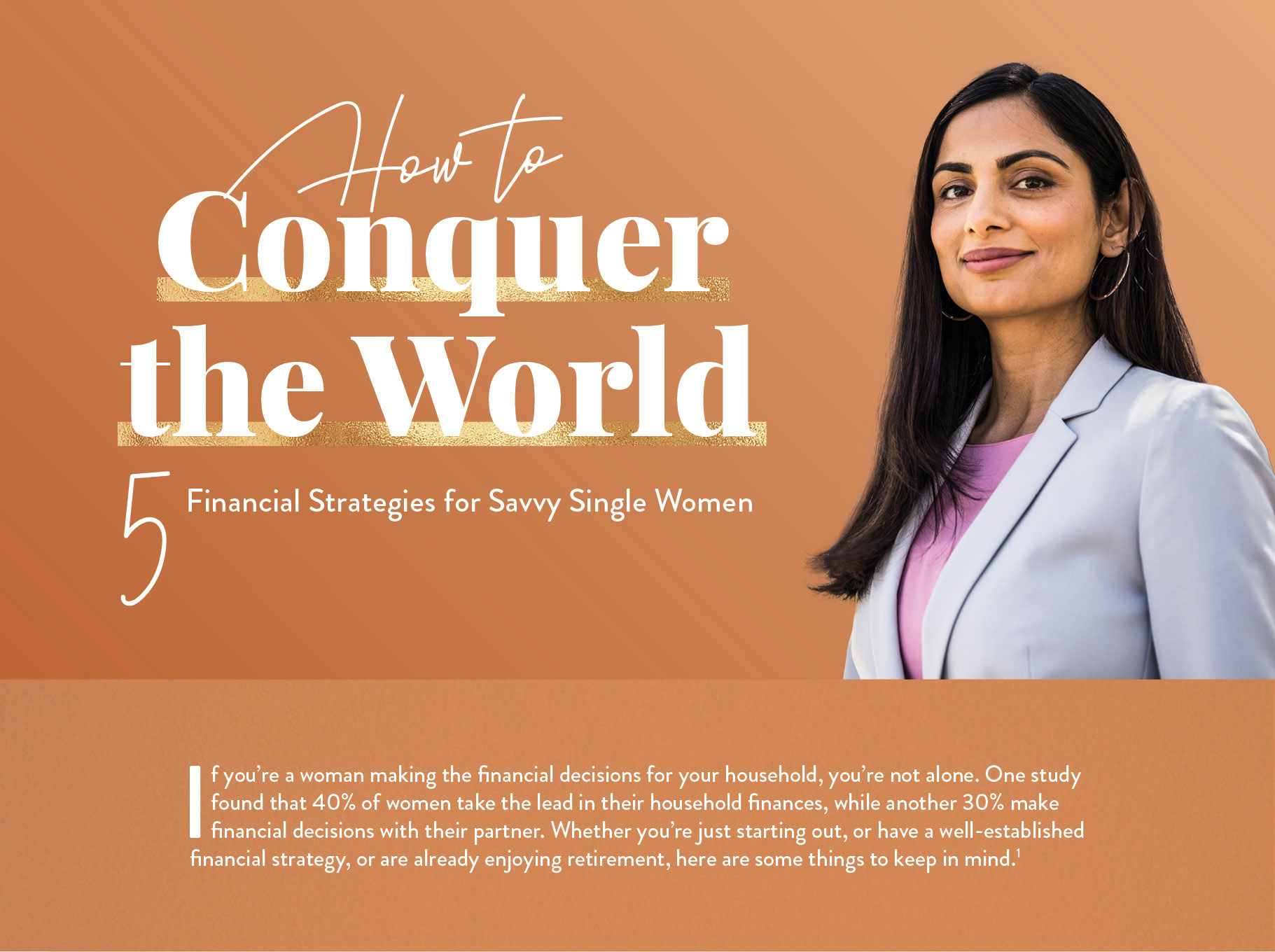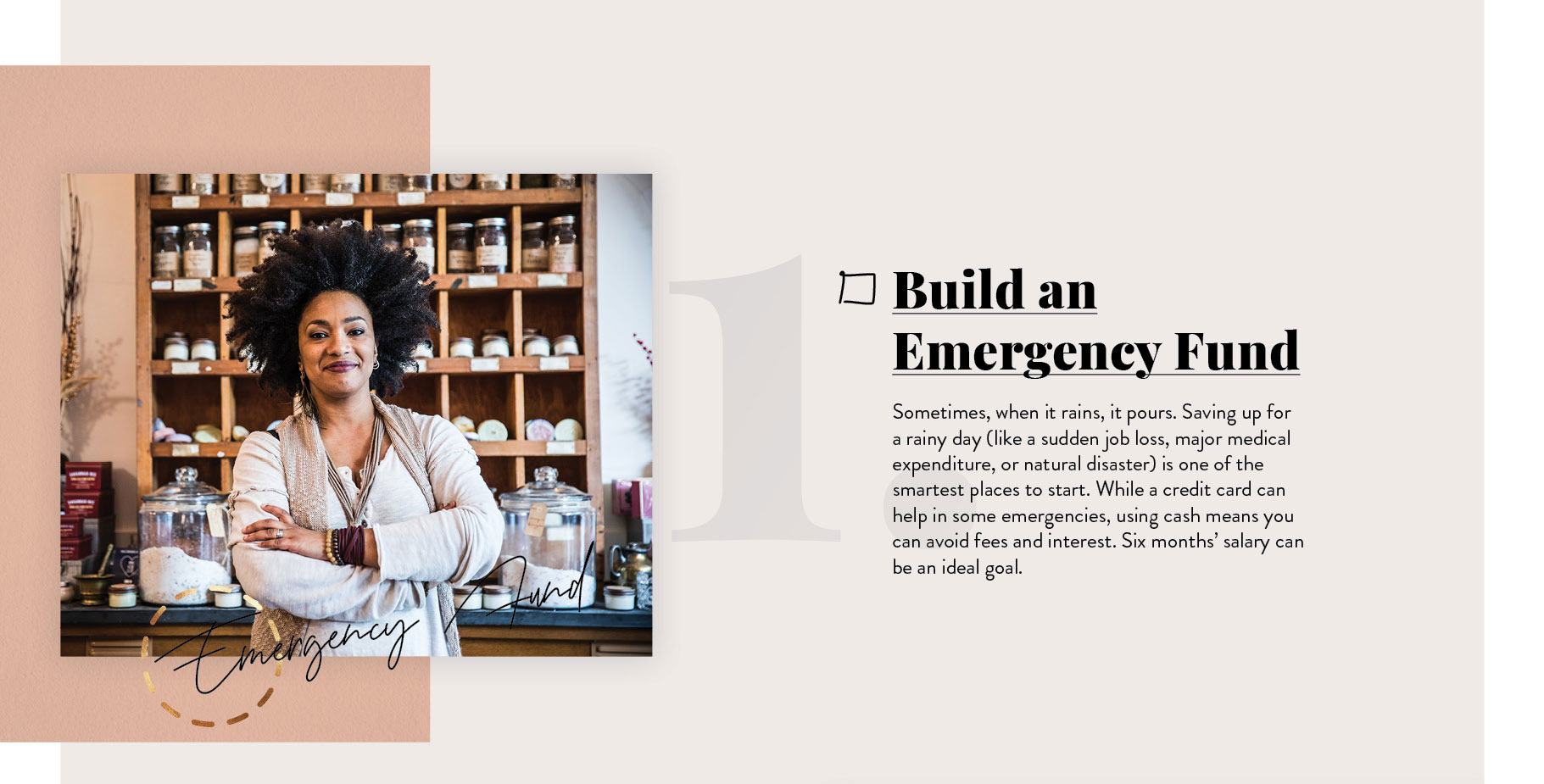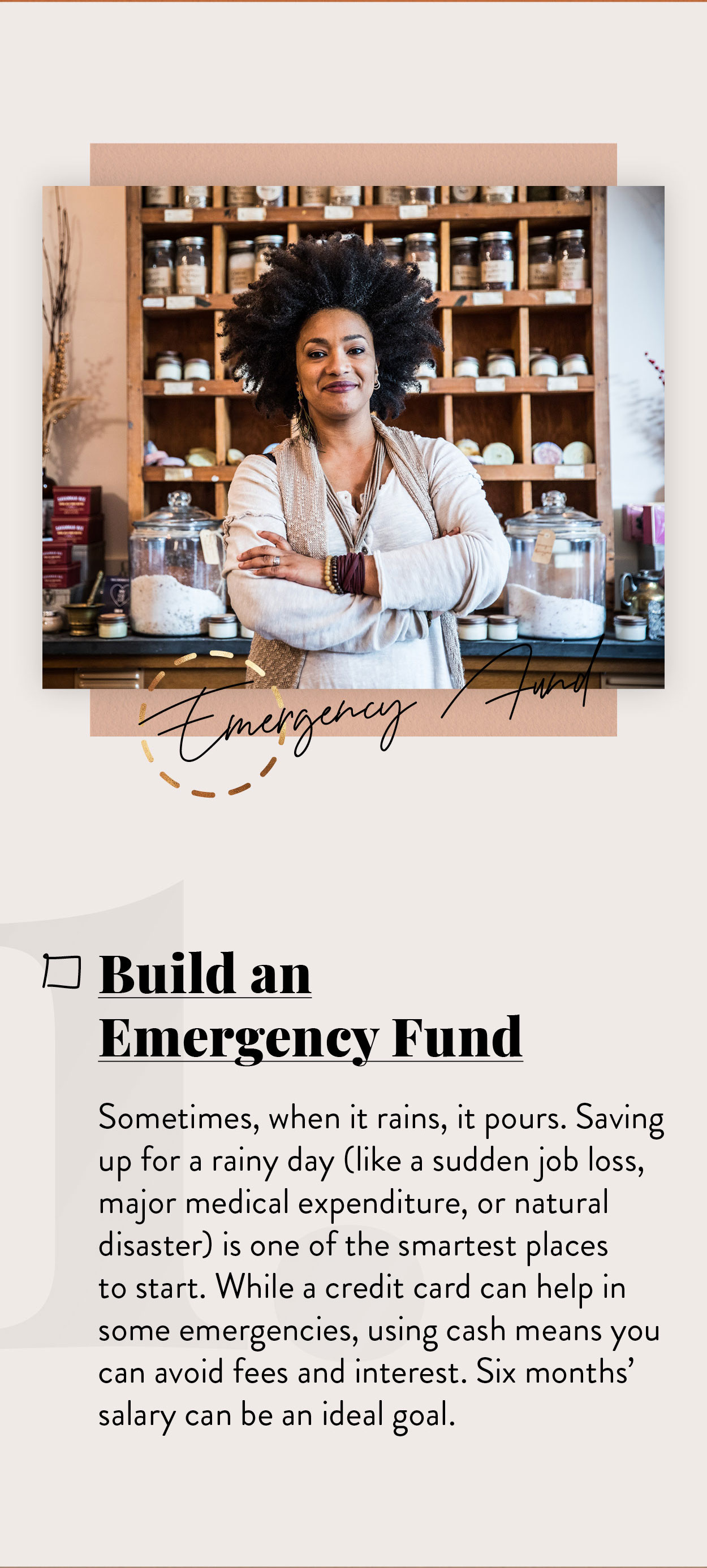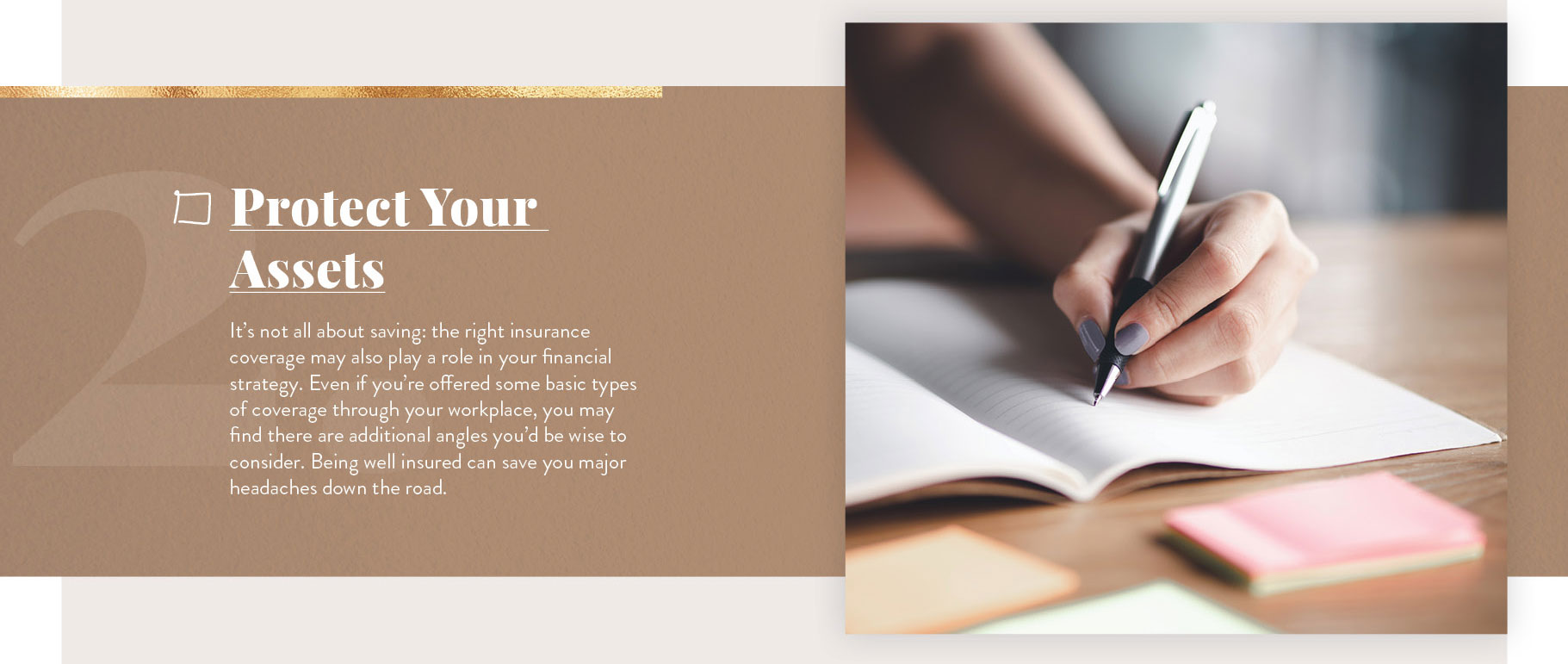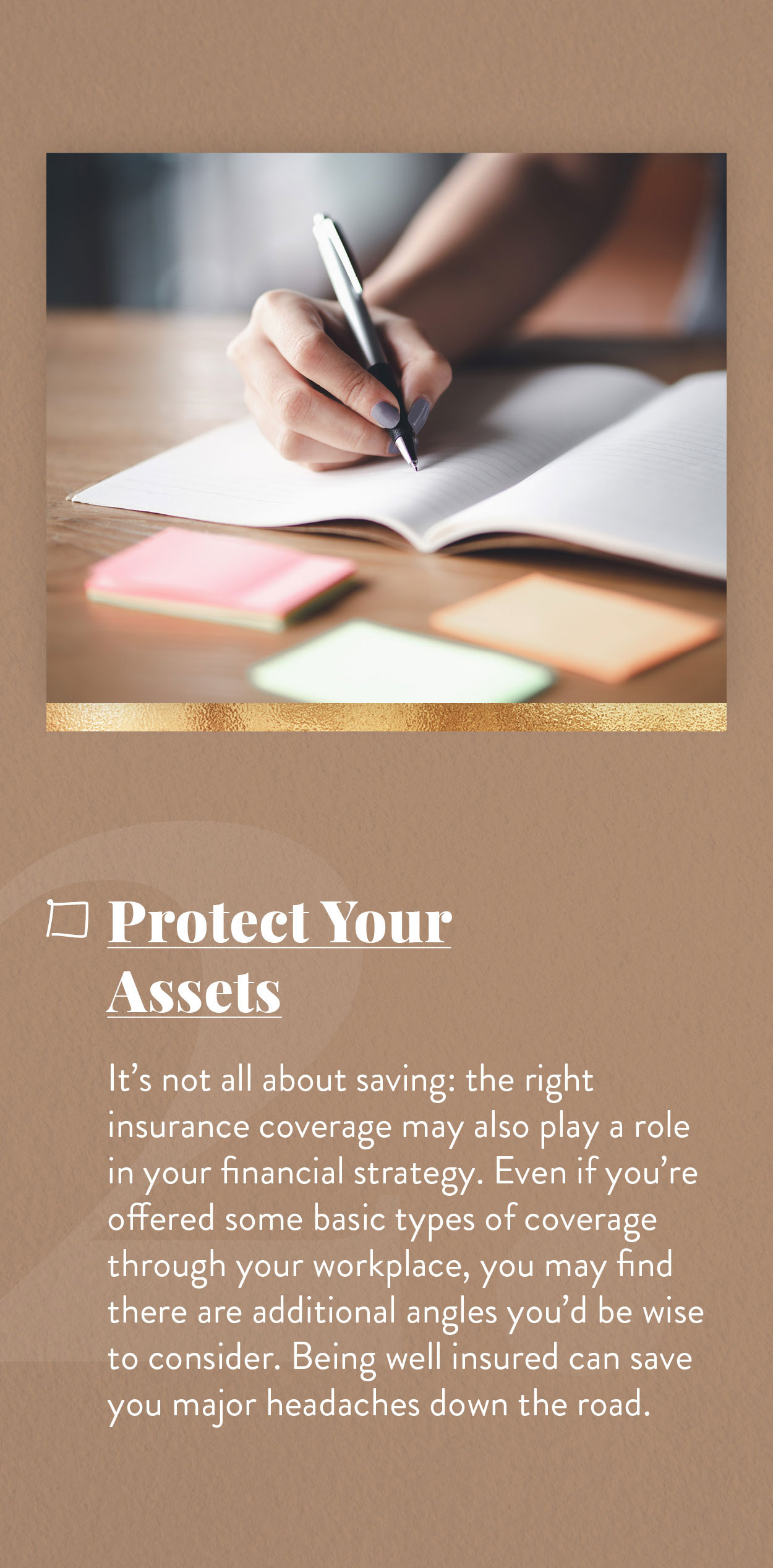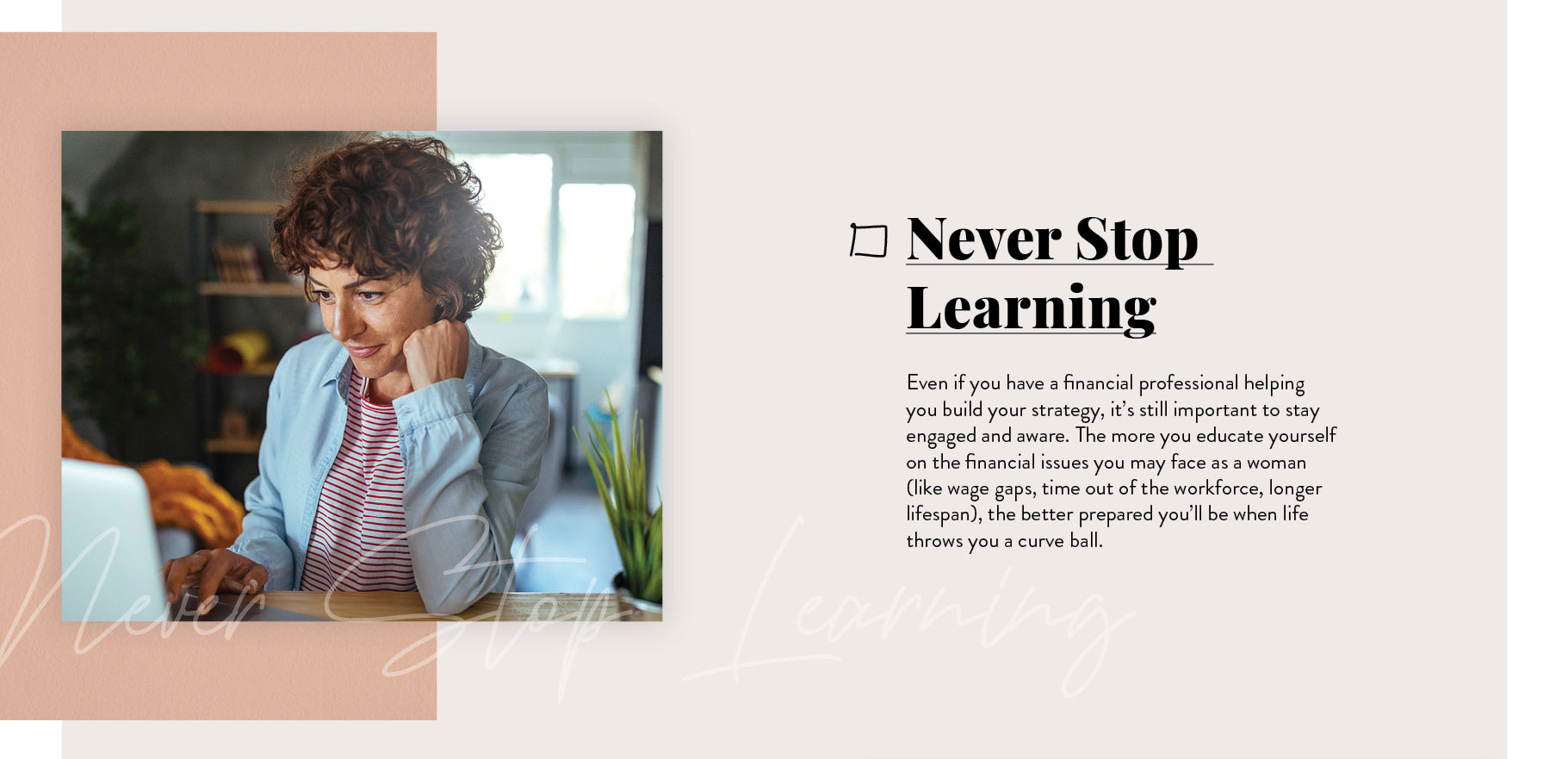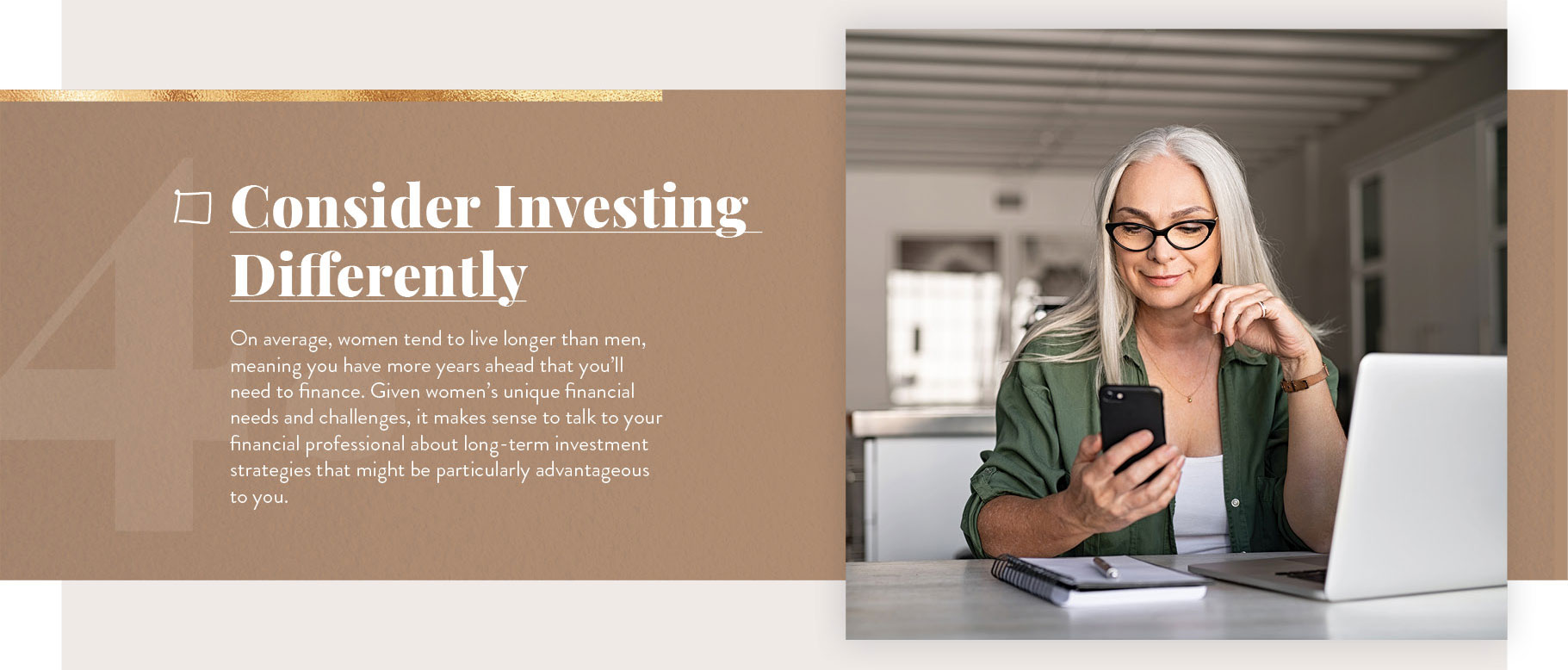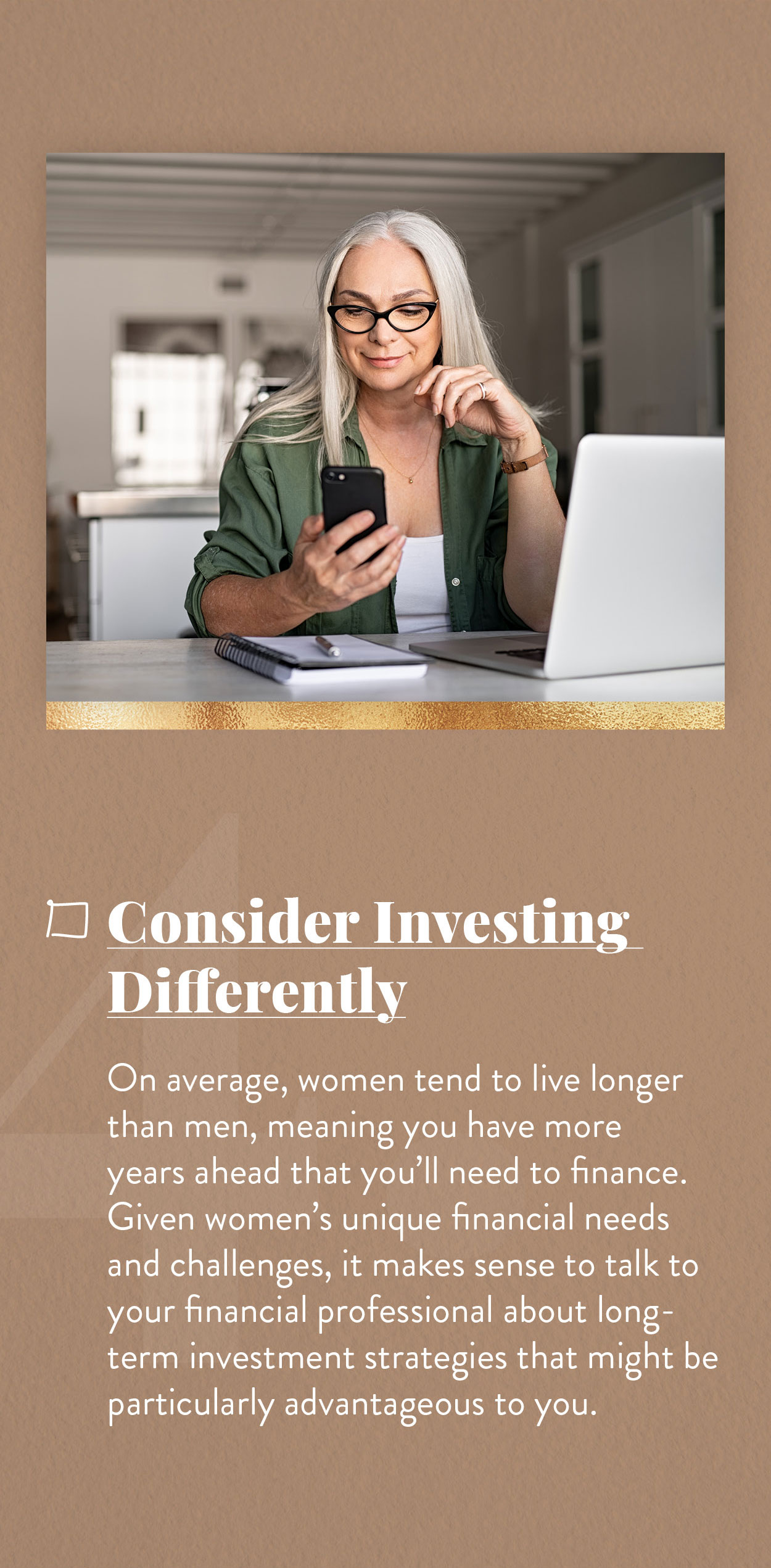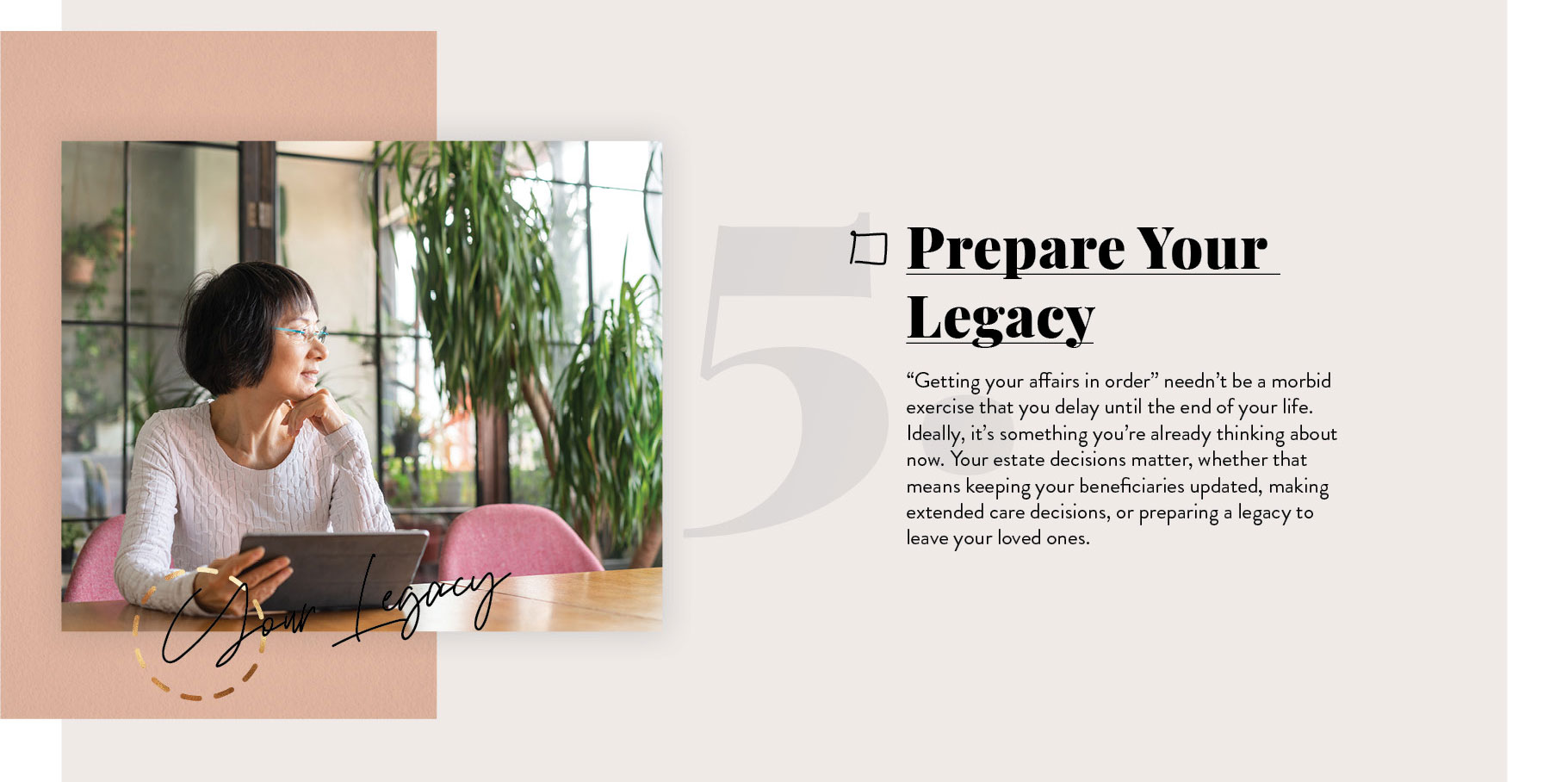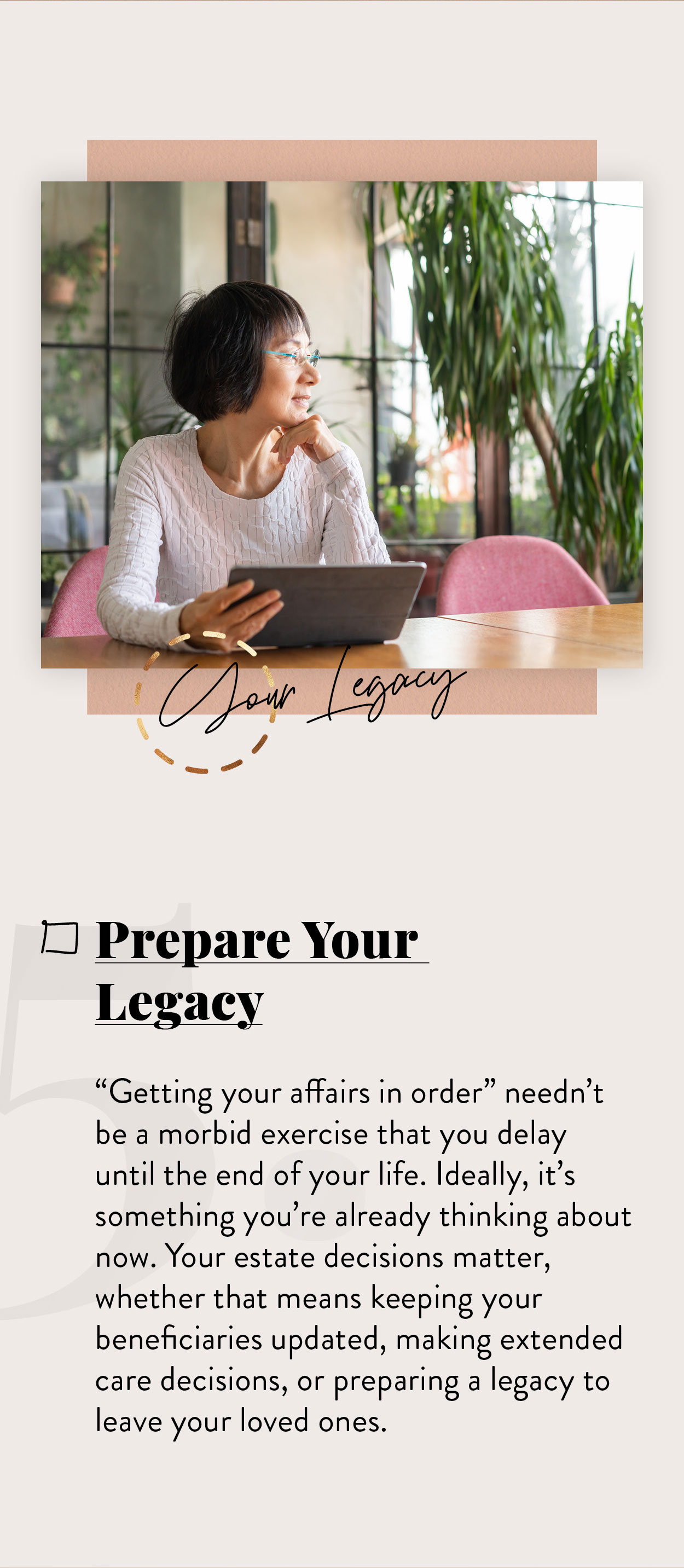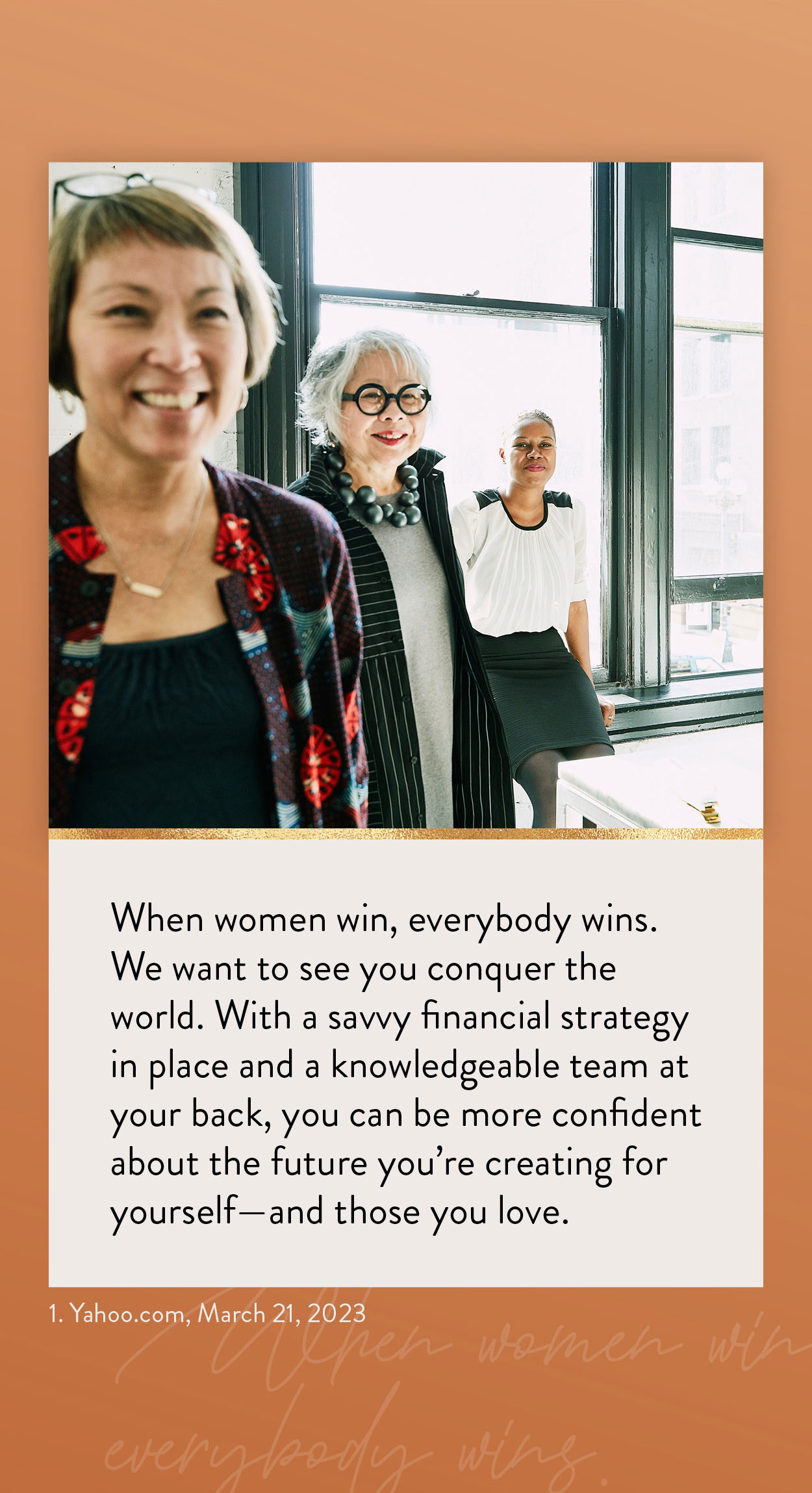 Related Content
Gun owners need to make sure that their homeowners policy covers the full value of their firearm(s) as personal liability.
Check out this handy reference of updated ranges from the IRS in case your designated bracket has changed.
Retiring early sounds like a dream come true, but it's important to take a look at the cold, hard facts.